Found is a place where I can share my awesome discoveries from the past week, I hope you enjoy! I will post a new Found each week so you can see what's been inspiring me. In the next week or two, I'll be adding a really sweet tutorial on a DIY 'bloom' pin cushion, my mum's special pattern from when I was little! She had out all her old fabrics from the 70's/80's the other day and I raided them so I can create this little beauty, so stay tuned! I'll also be posting my first ever outfit shoot as well, which I'm really looking forward to. But first, enjoy the first collection of Found:
I found this one because I was there! My wonderfully talented boyfriend shot this image of Nico the other day. It's incredible! I love the way her whiskers went rainbow coloured in the light.
This is another of his shots... The Milky Way!!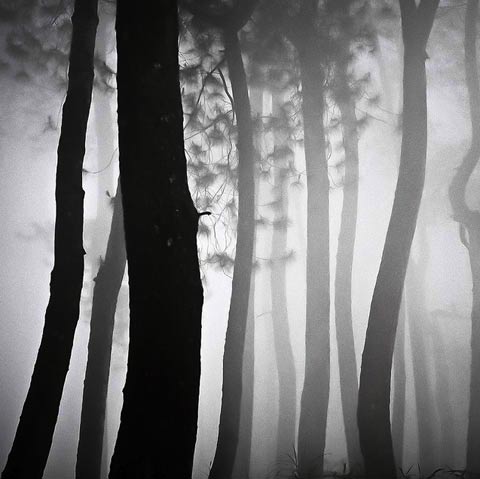 This week I was amazed by Hengki Koentjoro's photography. Incredible shots of Indonesian landscapes that have a real skill and talent (and patience!) You can see more images
here
and
here
.
Is it OK for a graphic designer to wear these? MUST. HAVE. PENCIL SHOES.