Artwork by
Berndnaut Smilde
Atmospheric manipulation creates momentary clouds inside a room. I haven't read much into this, and I don't really want to. it just made me smile and I'm going to leave it at that!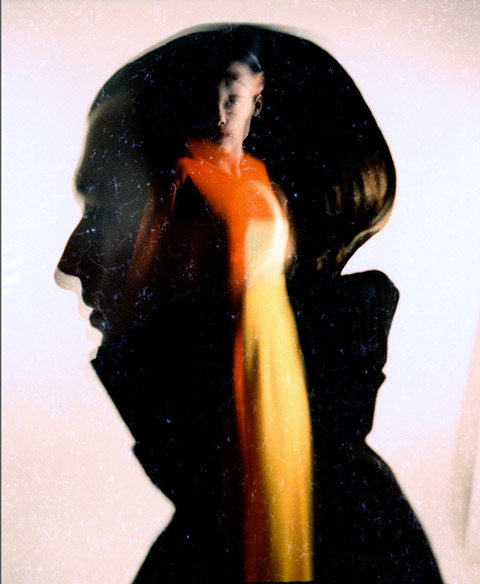 Beautiful Double Exposures by Andy Bettle
s

I've always wanted a Chesterfield, how amazing is this blue one!?
So cute Candy-Striped leggings!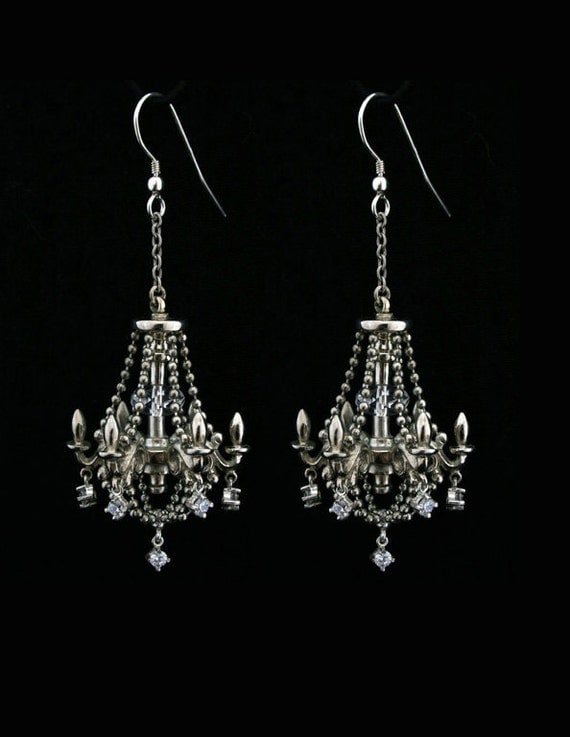 These chandelier earrings from Metal Couture are incredible! I'm lucky enough to have in my possession one of the Gargoyle Urn Rings, I always get comments on it, usually "wow, that's a big ring". People like to state the obvious when they are confronted with something out of the ordinary! You can glimpse my ring here. I'll get a better picture of it in it's full glory soon!
via: Metal Couture Jewelry on Etsy