I've decided to move Found to Fridays! So now you know each week there will be Found on Friday, enjoy!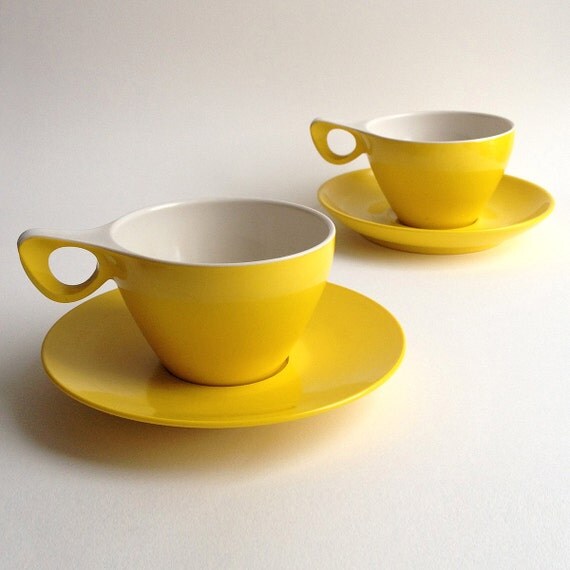 These 1950's cups and saucers are so amazing! But sold :(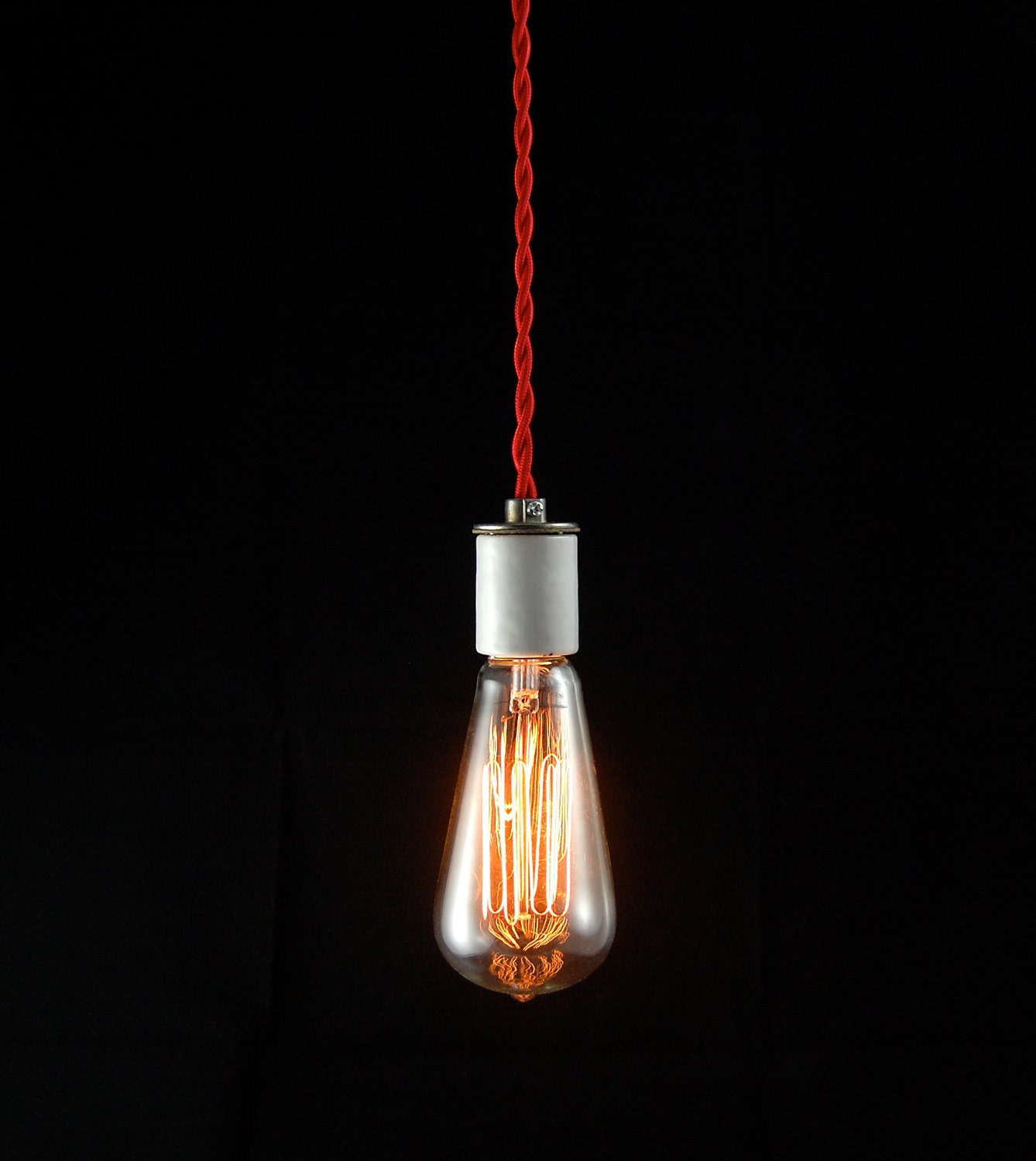 I'm getting the electrics done in the music studio soon, need a light. I either want an old crystal chandelier or one of these sweet old school Edison bulbs (or maybe a few!)
These shoes from Modcloth! Elycia

wore them this week AND I saw a another girl wearing them when I went to the Sydney Opera House to see "This is our Youth". (I have new-found respect for Michael Cera's acting skills. He's good!) Just to rub it in that they are sold out in my size!
And finally, the boy sent me this blog today, how wonderful! It put a smile on my face all day. I love old pictures, books and kitties, so this is
pretty much
perfect! This is Jean Cocteau, he looks quite proud of his feline friend and determined to show him (?) off! It's one of my favourites!
"I love cats because I enjoy my home; and little by little, they become its visible soul."