This week's Found - for some reason I have a lot of photography, not planned, but this is what I've enjoyed in the past week (or two - the pastels took over last week!)
The first one is an amazing series of photographs taken inside instruments for the Berlin Philharmonic Orchestra. I couldn't pick a favourite so I had to include two! Inside the violin is incredible, it looks like a vast room. And one of my favourite instruments is the pipe organ so of course I had to include that one as well!
I saw these photos by Brice Bischoff some time ago, but they popped onto my radar again this week, so I thought I'd share them with you. They portray really beautiful light and have some kind of 60's B-Movie feel to them for me, for some reason... Maybe it's the cave and the psychedelic unnatural colours. This one is my favourite.
Beautiful photographs by Erin McCown: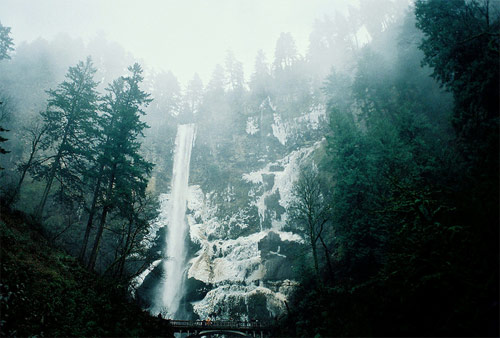 This super cute raccoon brooch reminds me of my cat Maggie!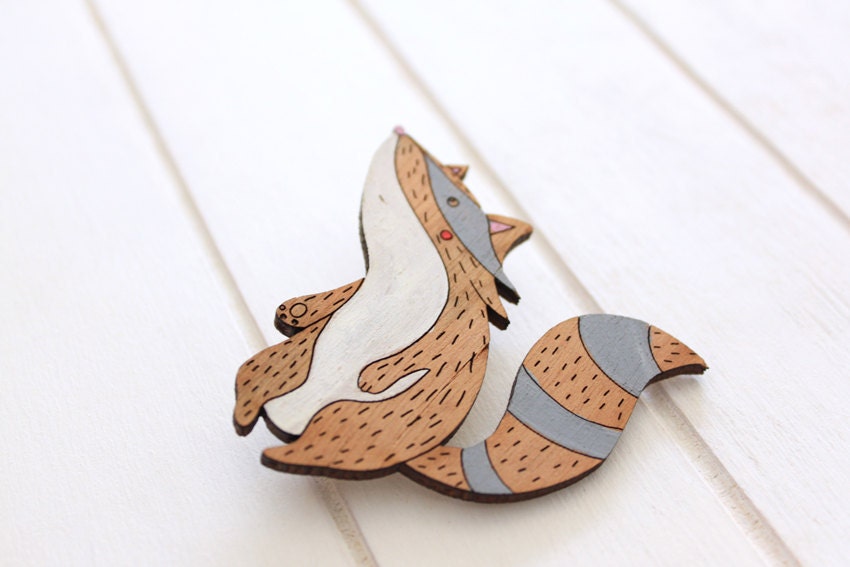 And finally, this gorgeous dress from Modcloth - so pretty!
Kitty xo