Here's this week's collection of lovely things spotted on the internet... Like my segue?
This terrarium is so beautiful! I don't think you can ever have too much nature around, and this is perfect for bringing some inside... Sometimes it's hard being in Australia, the shipping is killer :(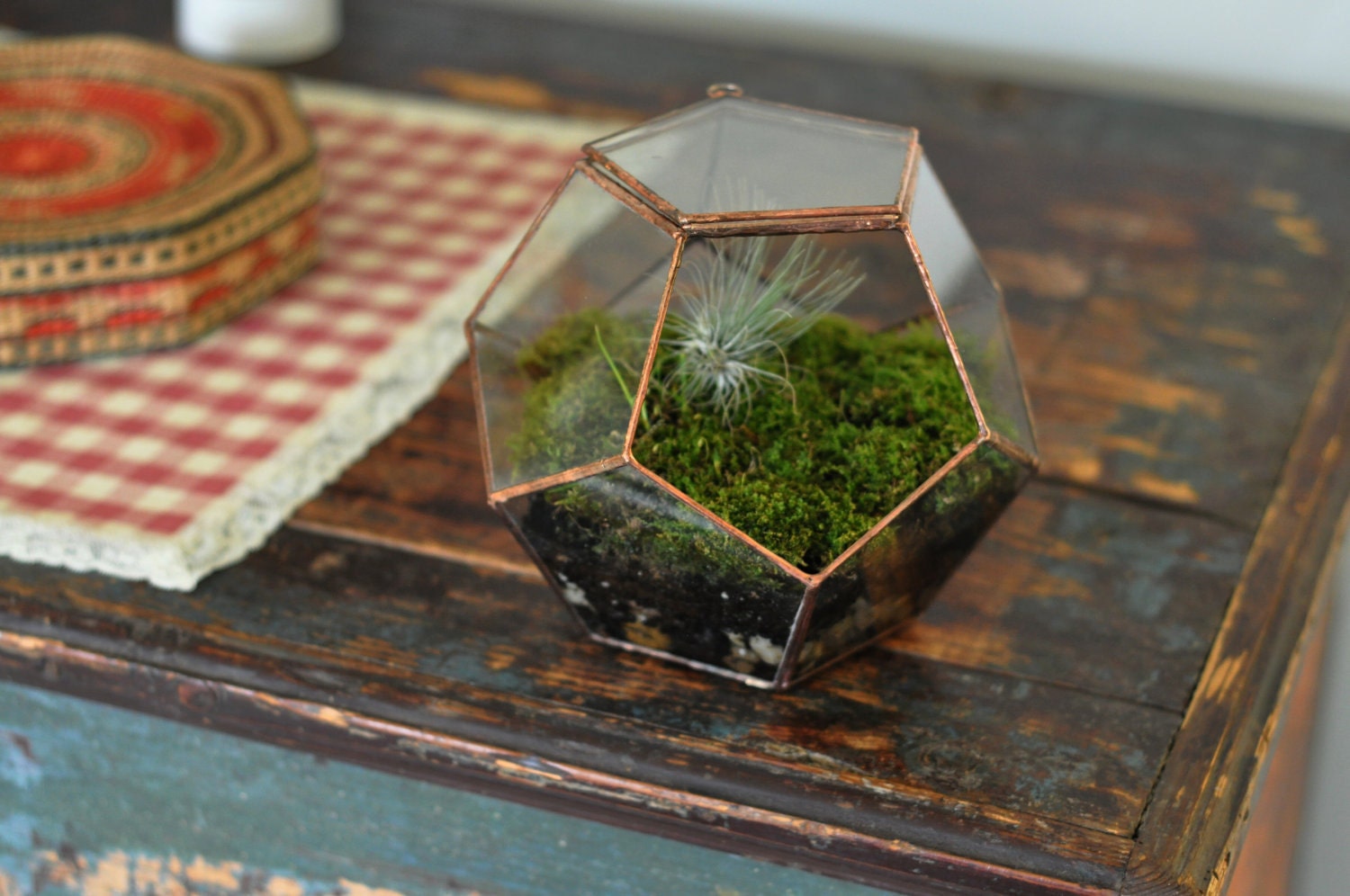 On the flipside, the good thing about Australia is I get to buy clothes on sale that are coming out of season in the northern hemisphere. I'd really like some smart trousers for winter this year.
Back to terrariums, as I'm in a terrarium mood this week, check out this absolutely adorable necklace from
Frankie and Fuji Forever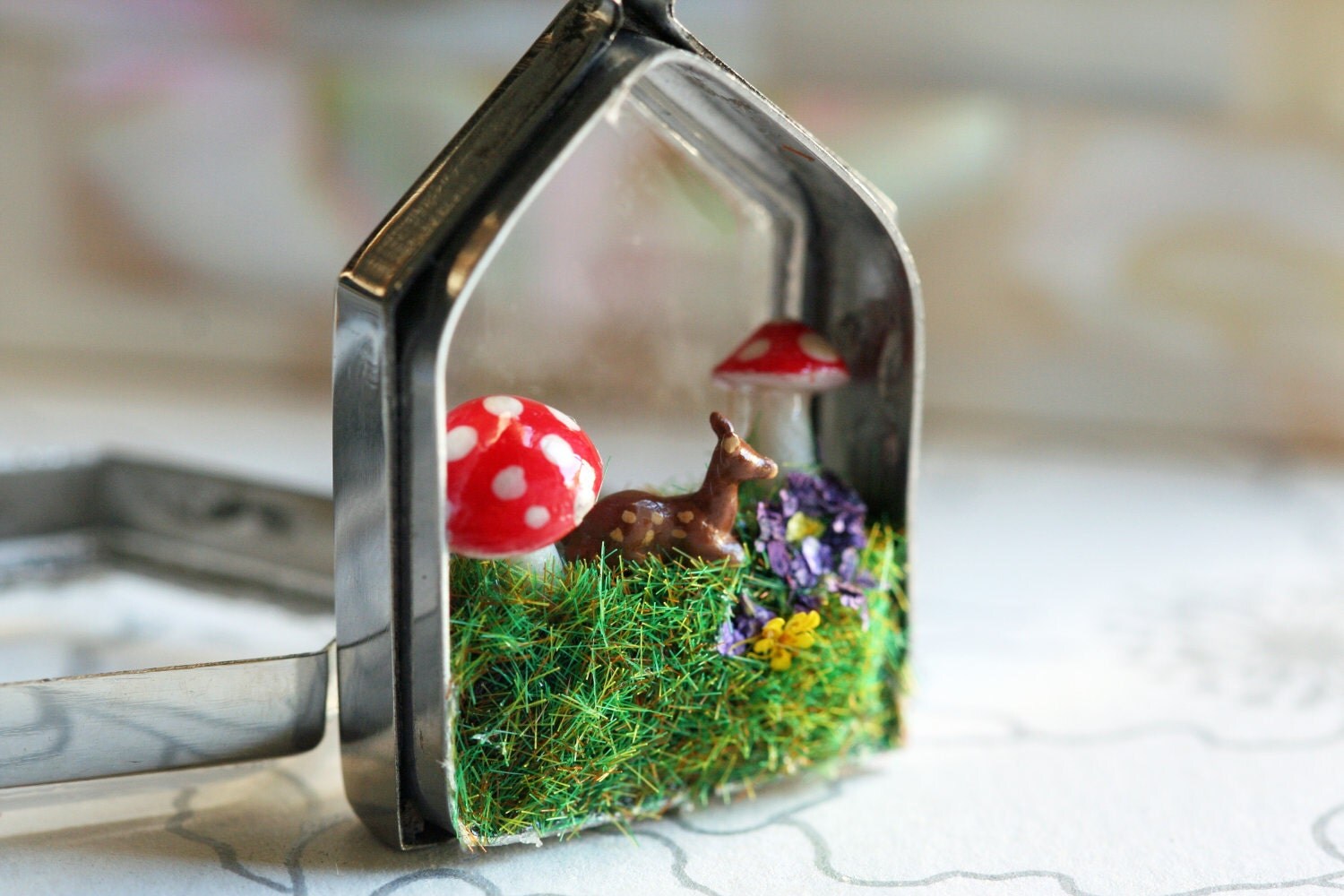 Modcloth
started selling some deadstock vintage shoes about a month ago and I'm trying not to look! Not only are they beautiful, unique and unworn vintage, they rarely seem to come in my size (I have a very common shoe size, so I guess they sold lots in my size and the leftover smaller and larger sizes are the ones that are for sale now) Needless to say, if you can get over the sadness of your size not being there, it's nice to look at the beautiful old shoes and wonder about the ladies that would have originally worn them! And you never know, you might get lucky!
Do you mind if I post more shoes? This week
Kaylah
blogged about these custom cat shoes that she received from
Pony Chops
and I SO want some with my kitties on! Even C, who is usually a little more restrained than me, approves of the crazy cat lady shoes! Tempting... so tempting.
via:
The Dainty Squid
Let's finish up with some nice photography from
Daniel Gebhart de Koekkoek's
Wintercamper series. I'm not sure I could handle the chill factor, but it looks pretty cosy in there. I always like dreaming about camping, I wish I was a permanent traveler, or at least had the option to take off at anytime. For now, I'll just enjoy the pictures.
via:
Daniel Gebhart de Koekkoek
I hope you are all having a wonderful Friday, are you up to anything exciting for the weekend? I'm going to start playing with my new sewing machine!
Kitty xo