Hey! I'm Polly and I blog over at
This Enchanted Pixie
. I'm a full time mama to three home-schooled kiddos, so 'me-time' is very precious. I love to craft - be it the jewelry I sell in my
shop
, clothes or things for my house. It's all to easy to burn out and get in a creative rut. Here are some of my ways of getting unstuck creatively.
1. Get outside.
If I'm feeling really stuck, the first thing I do is switch the computer off and get out of the house - either into the garden or even better for a nice long walk in the countryside. It never fails to get my creative juices flowing.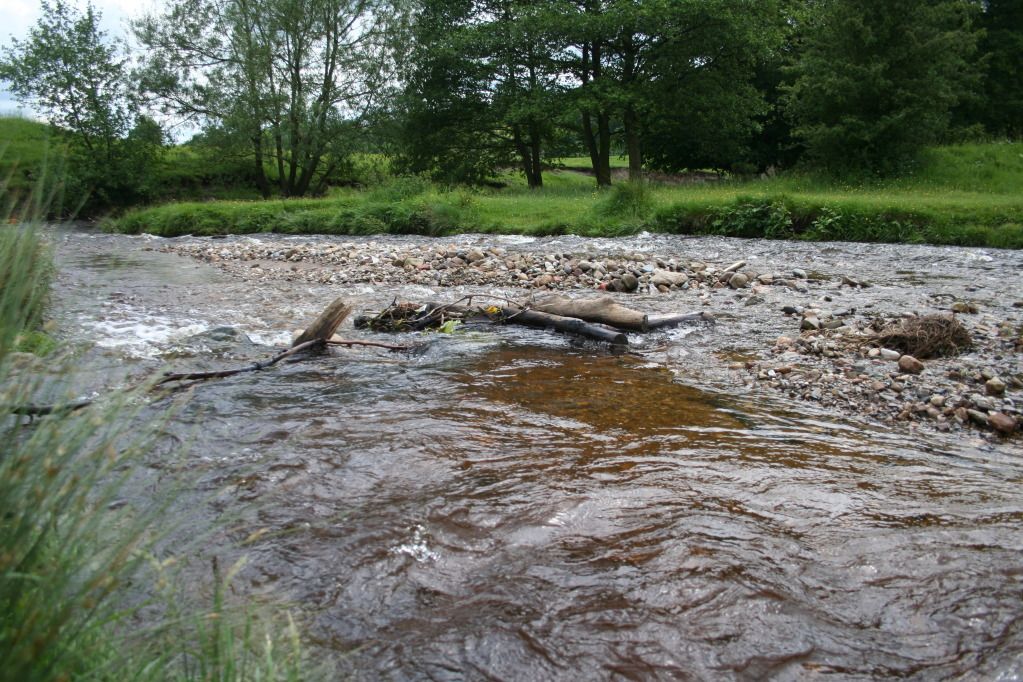 2. Try something new.
If you normally paint, then get out the writing pad, if you normally knit then try baking... switch it up and step outside of your comfort zone.
3. Always have a pen and paper on you.
I carry a notebook everywhere and make lists almost obsessively! Jot down ideas as they come to you, sketch things that catch your eye while out and about, stick in that leaf whose colour you love....
4.
Turn the music up and dance..
5. Write
'morning pages'
6. Answer these questions:
ask yourself:
what did i do as a child?
what or who made me happy?
what did i fill my days with?
what did i really not like?
what are my favourite memories?
what things and activities did i love?
What are your favourite ways to get the creative juices running again?