How sweet is this silver Pinwheel necklace from Emerging Thoughts? It's handmade in the USA too!
This print from Belanfonte illustrator Emma Leonard is so lovely. I would love to do some watercolours one day, I love the way that they blend and bleed colour,
This Sunshine-y dress would definitely brighten my day! Winter has been ok so far, but I wouldn't mind sitting in the sunshine and reading a book, perhaps whilst sporting this bright number.
I love typography, especially old signage. I might do a photo series on it one day, but for now I enjoy checking out the urbantype pool on Flickr :)
I don't know if you're clumsy like me, but I often need the help of a band-aid or two, to cover my broken skin. What a fun idea are these washi-tape covered band-aids? Heal your boo-boos and add a pretty little strip of colour :)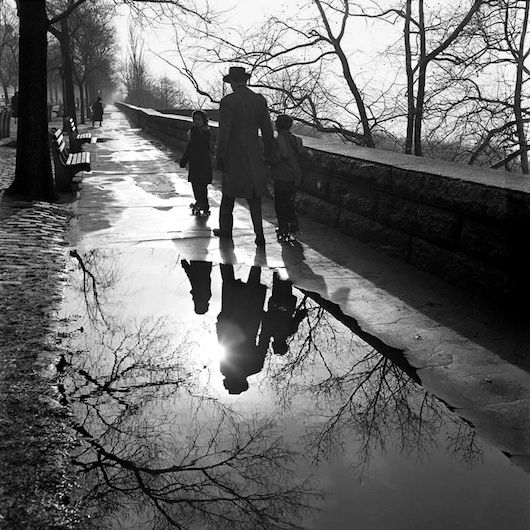 I enjoyed reading about
Vivian Maier on The Clothes Horse
this week. As I started reading, it reminded me of the enigmatic Henry Darger, a couple of sentences after I have that thought, he came up in the conversation too ;) It's wonderful that people can produce art for seemingly no audience or reward, other than the joy of doing. Perhaps it is cathartic, or helps them learn about the world through observation and exploration. Whatever the reason, it feels more pure, as the motive of fame and fortune is definitely removed when one is a secret artist.
Well, let's be honest, I've been pretty busy lately! It's often hard to find time to sleep enough, let alone write a lot, or take pictures. I'm hoping to get myself into a better routine this week, as my schedule is looking pretty set until the end of August now. This weekend is for catching up on sleep, hot tea, kitty cuddles and movie-watching snuggles under a blanket. What are you up to?
Kitty
xo