I spotted this ring on
Tera Sue
the other week. I love unusual jewellery, especially when it's kinda spikey ;)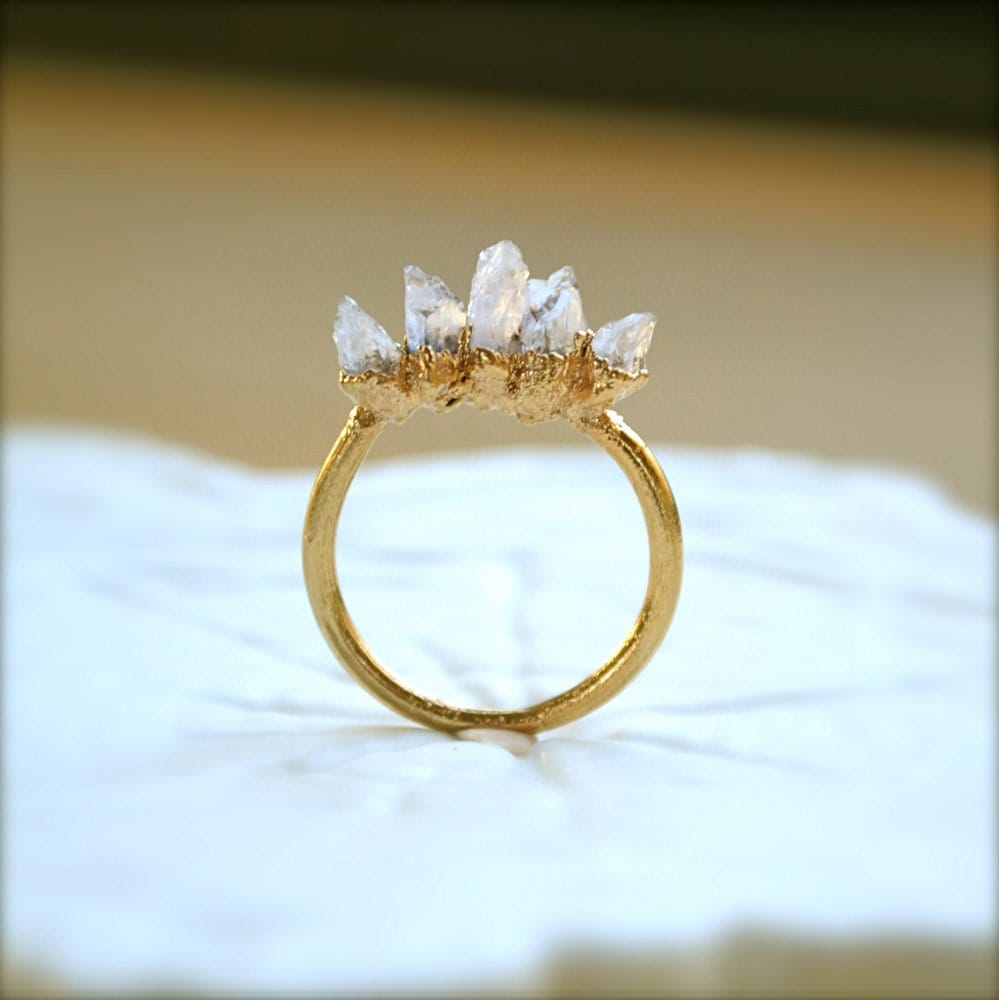 Have you seen Shunami on Etsy? They have a big range of handmade shoes, and you can choose the colour in any style and also request custom designs too! These sandals are really fun.
Would I be silly to ask if there are any Twin Peaks fans here? One of the best TV shows ever made, in my opinion, and you can get a little piece pinned to your cardigan, in the form of a Log Lady from
Unrehearsed Kickline
.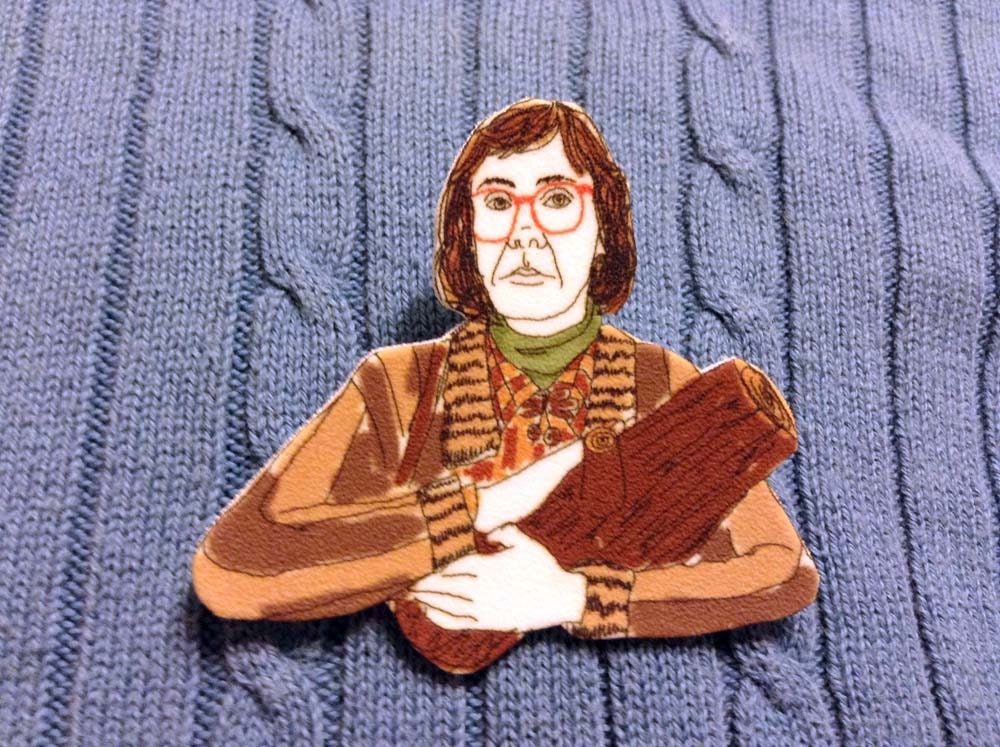 This sailor dress from The White Pepper is so cute! Actually, most everything in their store is. They even have Twin Sets! Do you think that the twin set is going to make a comeback? Or is it a British fashion anomaly? Those Brits can get away with so much fashion-wise. They're braver than I.
Loving this graphic clutch from
Rogue And Whimsy
, they have a great collection of various shaped vessels for carrying your precious things!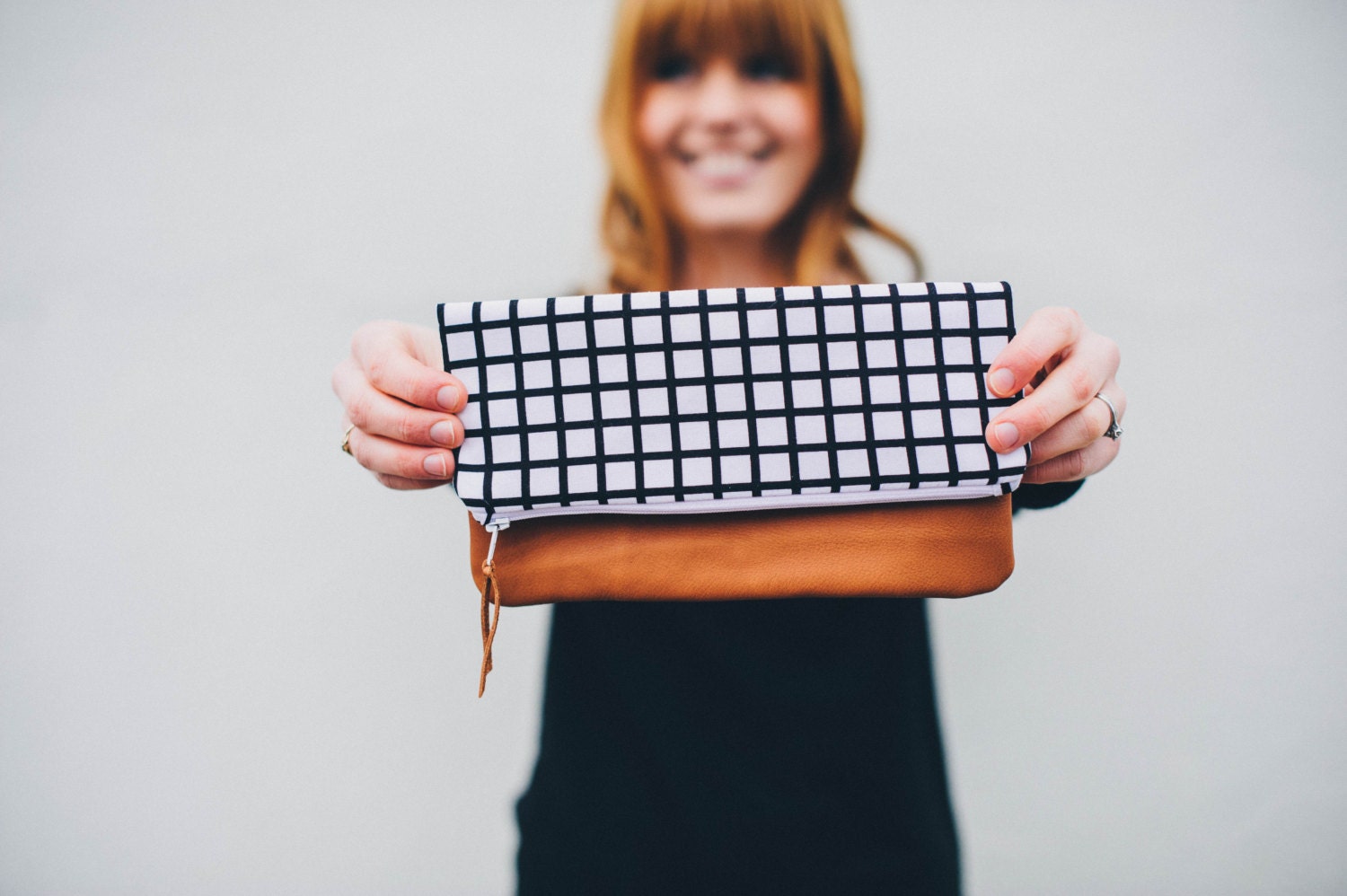 This post on
Create As Folk
is promoting a book, but I like the way my thoughts progressed on the subject - I generally read into things, so bear with me. This is a 'day in the life of an average unhappy office worker' type of post, offering the reader inspiration and advice (in the form of a book). On the surface, that looks pretty good already, but a few of the ideas presented made me think of other things.
Like why do people watch so much television?!
Kinsey wrote a similar post on perfection
. Why do we need to portray a perfect life, the picture of efficiency at work, dreaming of living in a perfect home, when in reality we can be feeling down, not good enough and too damn tired to do anything about creating a perfect life?
For me, a perfect life is
not
having a beautiful home, a great car, or a surface-perfect family. I know that true happiness comes from within, and from moments that you share with your loved ones. From purposeful achievements that improve your life, but more importantly, the lives of others around you. These are the thoughts my brain came up with from reading these posts. Yours may be different, I went on a tangent, but I hope you enjoy them!
Kitty
xo