I know for most of my readers it is winter, so even though these beautiful macramé plant hangers look really summery, I think they are probably perfect for cheering up your interior a little bit and protecting you plants from the frost!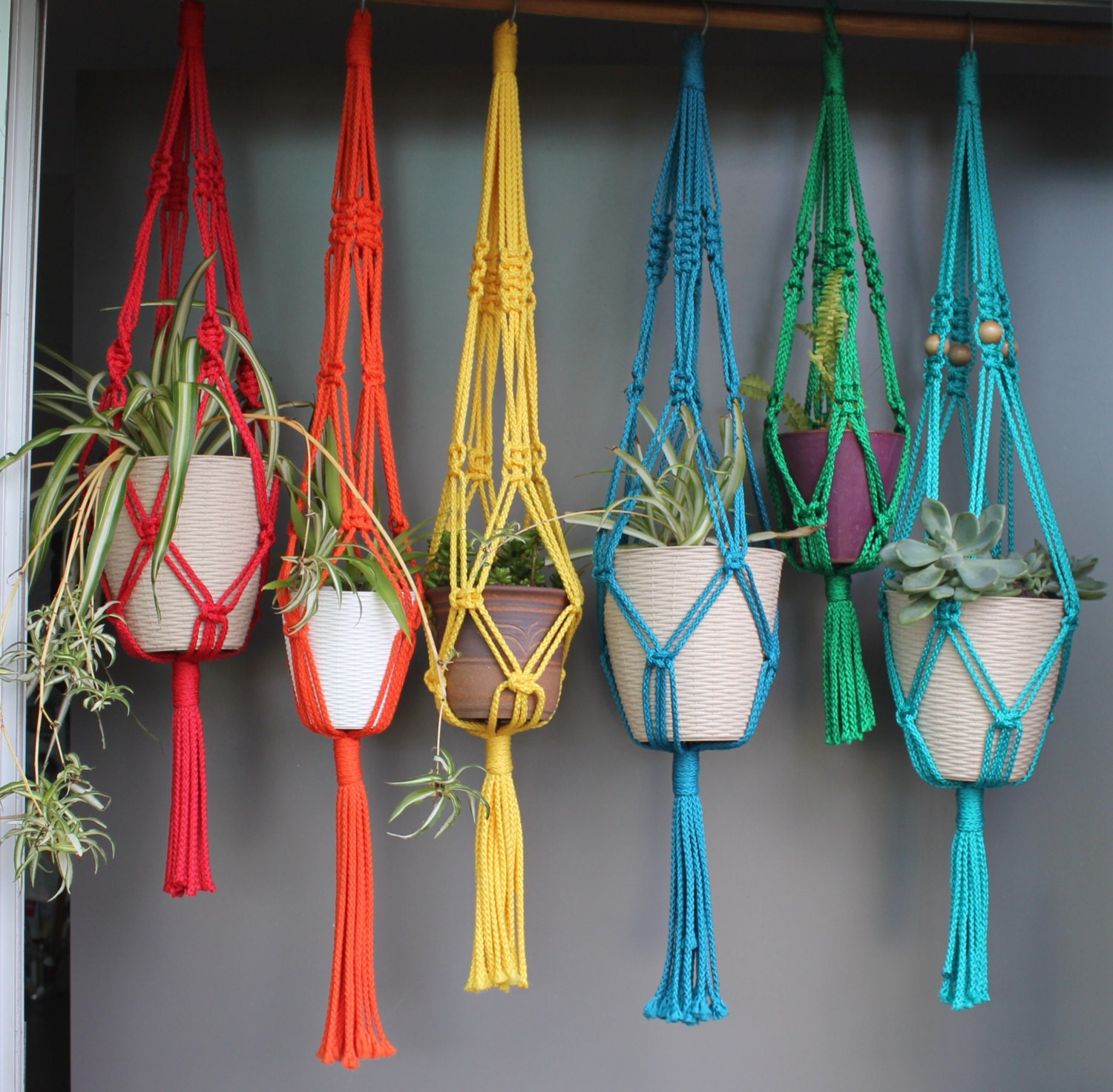 I love the layers of this Skin and Bones Studded Cuff set from Evidence Jewelry at the Moorea Seal Store. It reminds me of rib bones and match sticks at the same time!
Isabel Knowles, she of
Fox Dress fame
, has just released a new collection named Paper Moon. In various hues of midnight, the collection describes the whimsy and magic od a mysterious night. The Moonset dress is my favourite.
Frankie Magazine had a giveaway of these shoes from across the sea in New Zealand a couple of weeks ago. I don't think I won (boo!) but aren't they lovely? You can choose little details like the sole height and colour, and there are lots of shoe 'tops' to mix and match too!
I just finished reading Dr. Sleep, the sequel to The Shining. Has anyone else checked it out yet? When Lost At E-Minor posted some pictures of writers at work, I was pretty chuffed to see this one of Steven King, with his pet corgi! I suppose after Cujo he steered away from large dogs? Side note: when we got lost in Bangor, Maine, we happened upon Mr King's house! It is quite impressive :) We didn't pop in for tea. Maybe next time.
If you're not familiar with Pip Lincolne, head over to
Meet Me At Mikes
right away!! This fellow Aussie blogger has a fun-filled crafty blog with tonnes of DIY projects, creative inspiration and colour galore :) She has just released
Issue 3 of Good Stuff
, an annual gift guide on steroids. It's full of recipes, DIYs and gift ideas, and the majority of products inside are locally sourced (in Australia) If you're after a unique gift, recipe ideas or some creative inspiration, check it out now.
Are you guys up to anything fun this weekend? Or did you spend all of your money on the Black Friday sales? It's kind of interesting that you have the sales in the USA after Thanksgiving, before Christmas. In Australia our huge sales are the day after Christmas. You can see the problem there, right? When I used to work in retail, it was so stressful, especially since I had two jobs at one point, as a barista (hello sleep-deprived, angry shoppers) and a bra-fitter. I'm not sure about the US sales, but in Australia, the things people go to the sales for is towels, sheets and underwear. I vividly remember pulling a 10 hour shift and staring at a mangled pile of discarded bras that was taller than me at the end of it. Not cool. My thoughts are with all of the retail staff. Chin up!
If you have a moment,
check out the November Giveaway
, there's 4 prizes for one lucky winner including super adorable jewellery, illustrations, ad space and a book! Just 2 days left to enter.
Kitty
xo